"An engineer, poet, Cuban American… his poetry bridges cultures and languages – a mosaic of our past, our present, and our future – reflecting a nation that is hectic, colorful, and still becoming."
– President Joe Biden, conferring the National Humanities Medal on Richard Blanco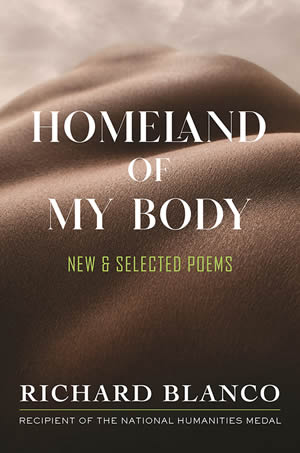 Homeland Of My Body: New & Selected Poems
Beacon Press, Release date: October 24, 2023.
A rich, accomplished, intensely intimate collection with two full sections of new poems bookending Blanco's selections from his five previous volumes.
In this collection of over 100 poems, Richard Blanco has carefully selected poems from his previous books that represent his evolution as a writer grappling with his identity, working to find and define "home," and bookended them with new poems that address those issues from a fresh, more mature perspective, allowing him to approach surrendering the pain and urgency of his past explorations. Pausing at this pivotal moment in mid-career, Blanco reexamines his life-long quest to find his proverbial home and all that it encompasses: love, family, identity and ultimately art itself. In the closing section of the volume, he has come to understand and internalize the idea that "home" is not one place, not one thing, and lives both inside him and inside his art.
September 26, 2023
St. Paul'S School
Concord, NH
September 28, 2023
Pingree School
South Hamilton, MA
October 4-5, 2023
SUNY Orange Community College
Orange County, NY
October 6, 2023
Princeton Faculty Diversity Salon
Princeton, NJ
February 3, 2024
Oregon Association Of Latino Administrators
Hillsboro, OR
Keep in Touch
Sure, social media is great, but staying in touch directly is more meaningful, intimate, and informative. Sign up for my newsletter and I'll occasionally share not only news, but also favorite poems from masterful poets, resources for educators, poems for various occasions, and much more to keep you connected to poetry and inspired.
Richard Blanco returns to Boston Public Radio and joins hosts Gerrard Bowen and Andrea Cabral for another segment of Village Voice. They speak a little about Richard's forthcoming collection, HOMELAND OF MY BODY, and how the concepts of home and love are ever-changing landscapes we carry within us. Tune in for Richard's reading of his own "beach poems," and the stories and memories that informed them.
Enjoy the poems copied below as they are read and discussed. read more…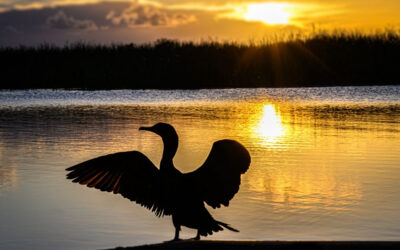 In this edition of the Village Voice, Richard Blanco recites poems to celebrate the 2016 National Park Service Centennial. For the occasion, The Academy of American Poets commissioned 50 poets from 50 states to write poems about their State Parks as a way of documenting the natural and historical sites through the poetic eye.
"A little tidbit, Campbell McGrath was my graduate school mentor in poetry. He is still the editorial voice in my head."
Enjoy the poems listed below as they are read, and the conversation that surrounds them. read more…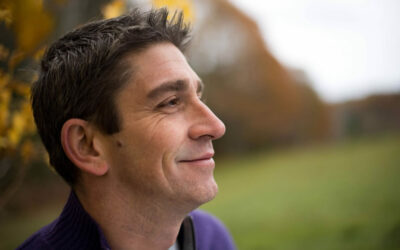 Richard Blanco joins Jim and Margery on Boston Public Radio to celebrate Poetry Month with his favorite "Ars Poetica" poems.
"Ars Poetica is in some way shape or form a poem about the art of poetry, it can take on many different meanings… The mystery of the process is a subject to explore."
Blanco shared thoughts on the creative process, "Write as though nobody will read it," and emphasized the importance of language to cultivate meaning in our lives.
Follow along with the poems listed below as they are read and discussed. read more…